India is the largest base for WhatsApp users in the world. We have a base of almost 200 million WhatsApp users out of the total 1.5 billion global users. You will find people who can't afford a two time meal using WhatsApp on their handsets. Recently, IT Minister Ravi Shankar Prasad met with WhatsApp Head Chris Daniels. The discussion was regarding the issue of spreading fake news through the platform. Over the past few months, the messaging app has faced a lot of flak due to the matter in question.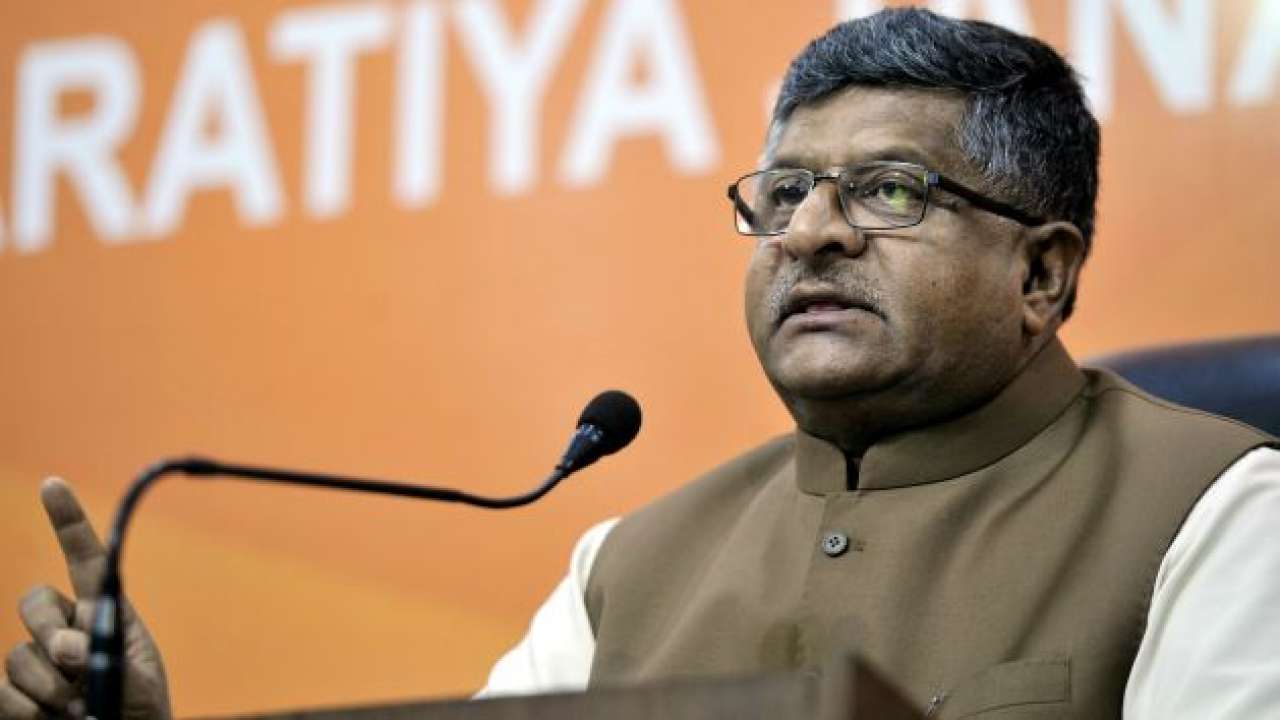 In the meeting with Chris Daniels, Prasad had asked WhatsApp to set up a local corporate entity. The role of this entity would be to develop a technology solution in order to trace the origin of these fake messages. The Government of India also wanted a grievance officer in place who would monitor this activity. The request has come due to the general elections taking place next year in India. Hence, the Government wants to keep track on the use of social media sites like Facebook, Twitter, and WhatsApp which can be used to spread misinformation.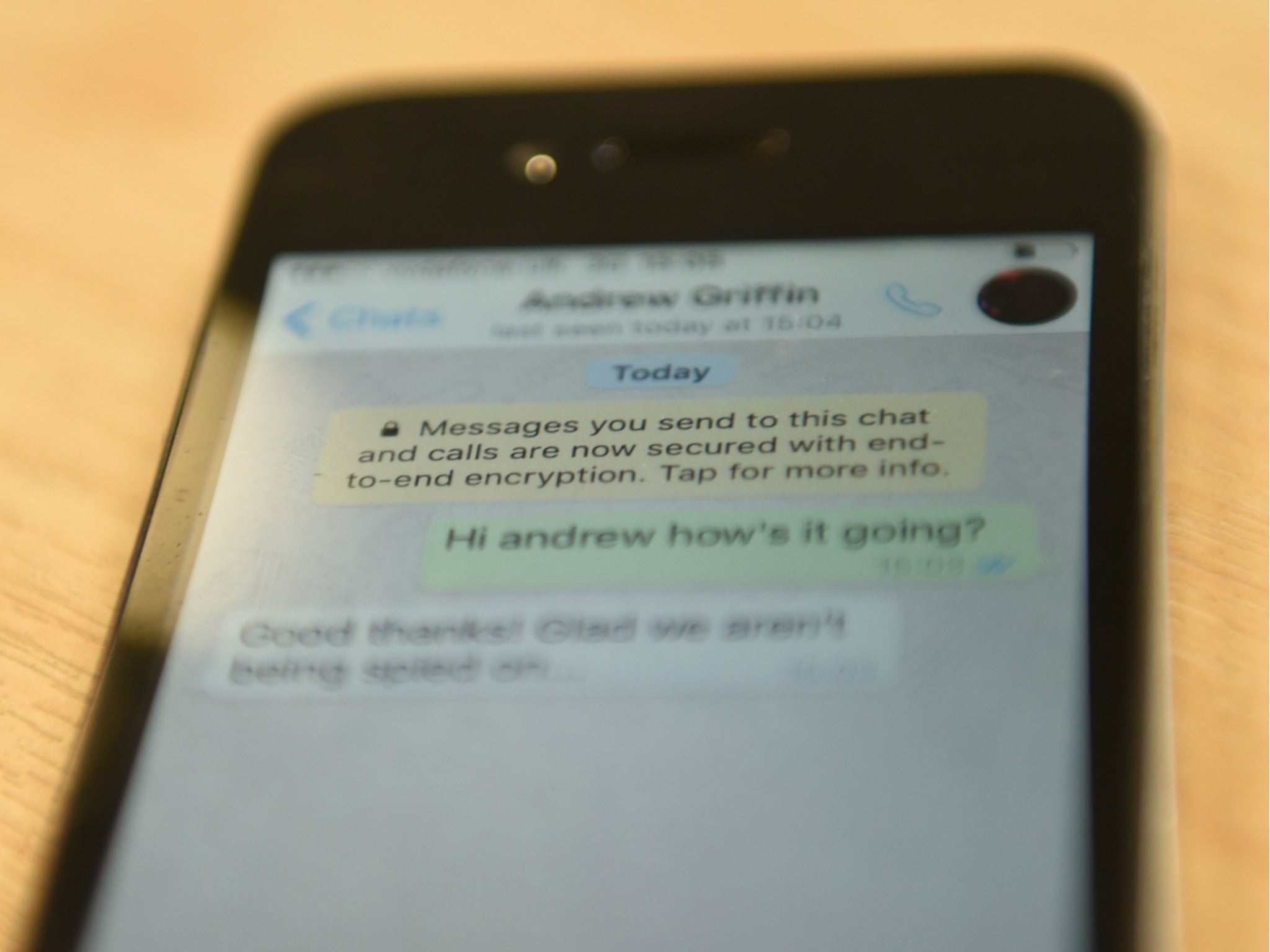 However, the Facebook-owned company has rejected India's appeal for a solution to track these messages on its platform. This decision was taken because the ability to track this would undermine WhatsApps end-to-end encryption. Moreover, it would affect the privacy of multiple users. When contacted, a WhatsApp spokesperson said, "Building traceability would undermine end-to-end encryption and the private nature of WhatsApp, creating the potential for serious misuse. WhatsApp will not weaken the privacy protections we provide". In addition to that, it would affect people who use the medium to have 'sensitive conversation' like banks, doctors, and even families. The spokesperson emphasized on educating people on spreading misinformation instead. The messaging app is organizing educational classes which will teach people how to spot a fake news.
However, WhatsApp has let Government of India know that it is working on finding a solution to curb the problem. They are building a local team including an Indian head. It introduced a new feature which will allow users to identify if a message they have received is forwarded. WhatsApp has also restricted the number of forward messages that can be sent at one time.
By Abhishek Aggarwal