All people who have achieved unimaginable success have one thing in common. It is not that they have a higher number of working hours as compared to you. The secret is that they manage these hours well. This article will take you through some of the best habits you can incorporate in your daily life which will help you take your career to the next level.
Start your day by prioritizing the top 3 tasks you have to do during the day. Be sure to write what you have to do clearly and so that you don't need to waste time reminding yourself what to do in it. You don't want any ambiguity in your schedule.
Whenever you have tasks popping up in the middle of your routine, don't keep it for later. Ask yourself if the said task can be completed in 2 minutes. If yes, then finish it. Otherwise put the task under the top 3 tasks.
Chunk activities together and don't bounce between different tasks. By performing related tasks one after another you tend to do it faster. This is because you form a flow. If you have to make multiple calls do it together. The process is much smoother as compared to doing some now and saving it for later.
Most people give up on their dreams and continue with their mundane lives. This is mainly due to the reason that they don't have enough money in the bank. Therefore, it is extremely important to save something. You could use that money as a fall back option in case of any losses. Not only that, it gives you the freedom to take more risks.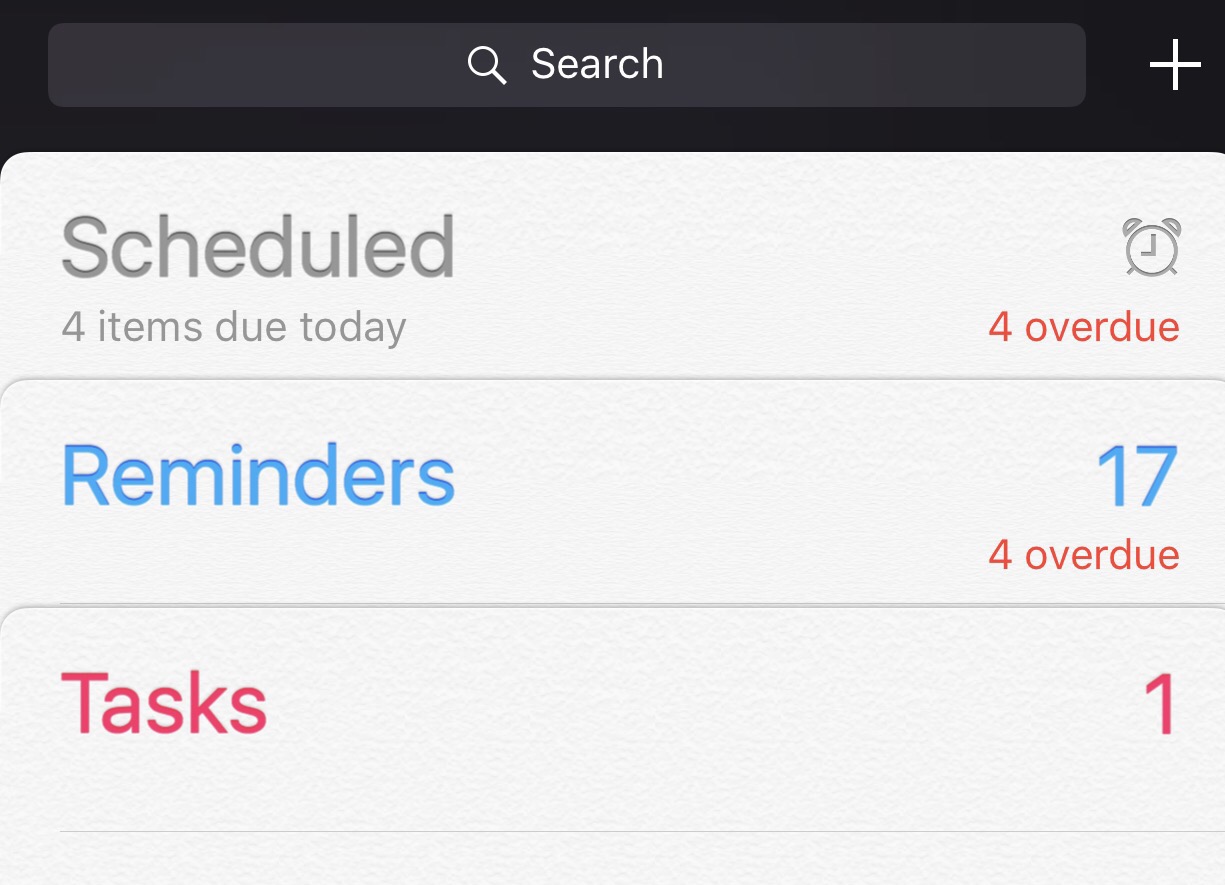 Go by the mantra, "Work smart, not hard." I am not discounting the fact that hard work is required to be successful. However, a person probably pulling a rickshaw also works hard. Be smart in the way you perform your tasks. If you have multiple things to do in a day, just set alarms or reminders and check whatever you have done. It's that simple.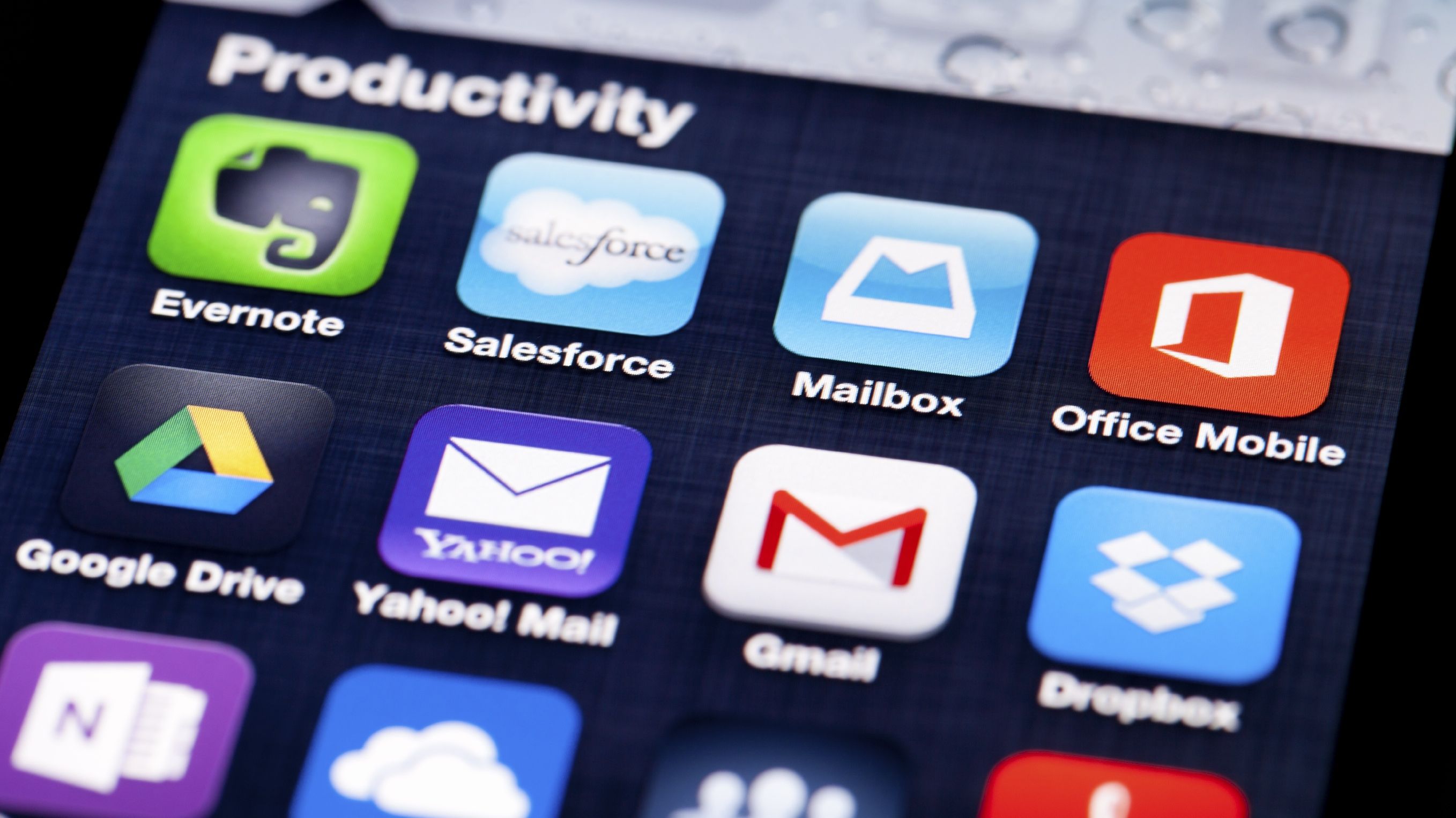 Today's world is highly dependent on technology and I'm not saying this as if it's a bad thing.
Apps are easily available on virtual stores which will help you be more productive. Try different tools and find out what fits you the best and rest assured your life would be simpler.
By Abhishek Aggarwal