Since none of us really kept our New Year resolution of being more productive, this article will take you through some of the best productivity apps on the apple store. Why not use technology for this as well like we do it for every other thing we do in our daily life. Makes sense and sounds real? Read on
This is an app developed by The Omni Group. The app is programmed to capture thoughts and ideas into a to-do list. It is one of the most powerful and full feature app on the iOS store.
This app is for those people who don't like ads popping up, which is probably 100% of the population. Say goodbye to pop-up ads when you are trying to read the news.
This app is super easy to use and has a lot of modern features. Now you can organize your life in a stylish way and never miss a meeting in life.
For all those people who are tired of using Photoshop because of the thousands of features it has, there is a new editing app in the market. Enlight Photofox allows users to filter, color, and use other effects to make their picture amazing.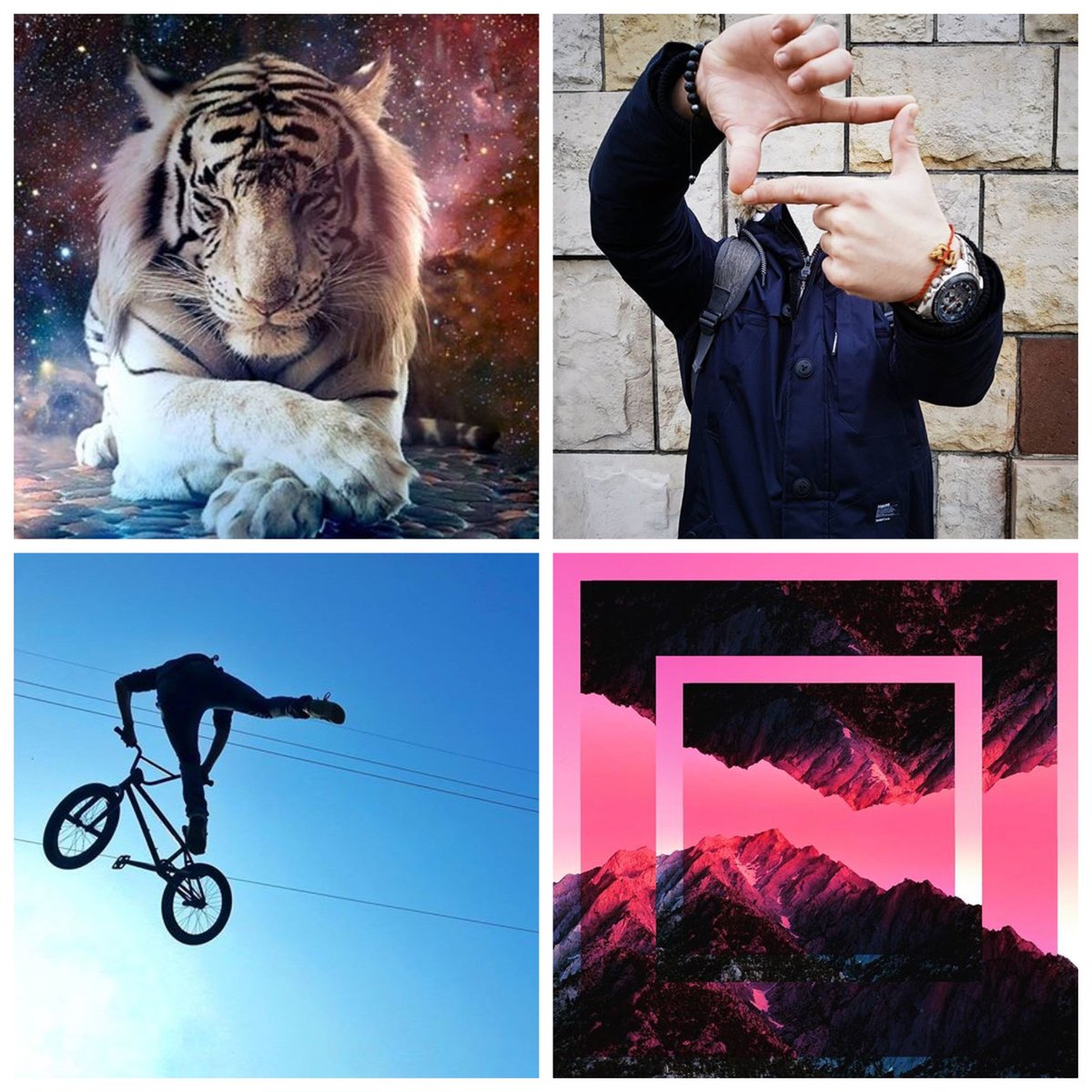 If you want to do tasks which are location based, this app is one of the best in the market. Suppose you want to pick up groceries from some place and single items from multiple places, use this to plan it out.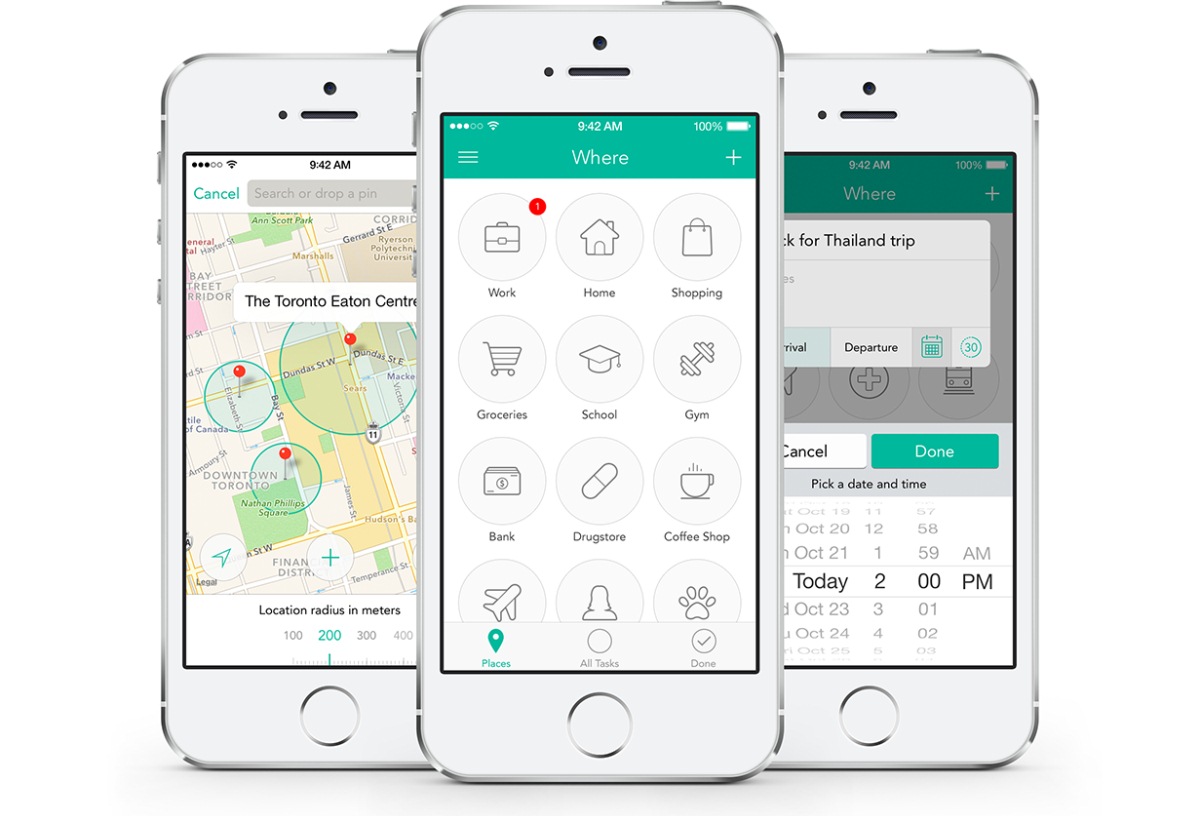 You go to a restaurant and order for vegetarian food. However, your non veg eating friends want to split the bill equally. Doesn't seem fair right? Use this app which will help you split the bill along with the taxes and always pay for what you eat.
No this app was not made so that you could maintain snapstreaks but you can use it for that as well. The app's design doesn't permit the user to forget the routine that they have to follow. It is a great app for goal-setting.
People always get anxious waiting for something they have ordered online. Well fear no more, the Deliveries app allows the user to track packages from DHL, FedEx, and UPS all at once. It will also automatically search for delivery numbers from your mail.
Evernote is probably to world's most widely used productivity app. This app allows you to simply use it to make notes or even a getting-things-done app. Organizing your life has never been easier.
This app has plenty to offer. It is one of the most popular apps on the iOS store and has a special feature which gives the user the liberty to share tasks with other people.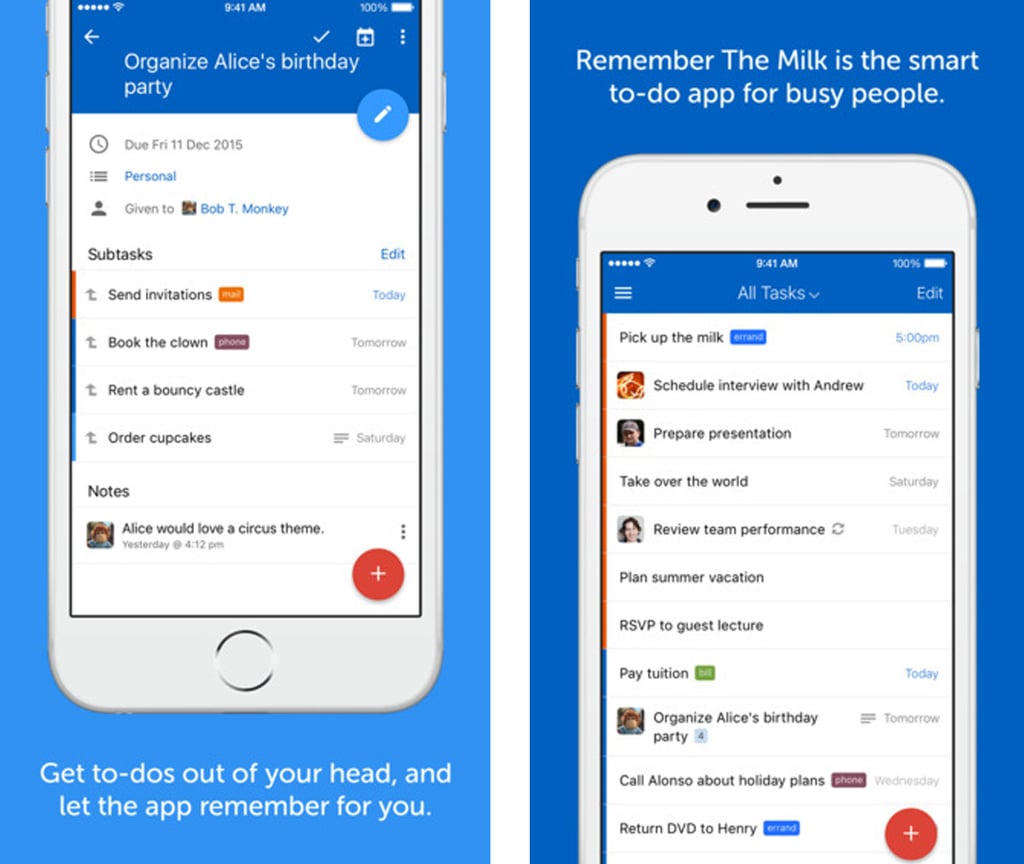 By Abhishek Aggarwal