If you are living under a shell and do not know about Nirav Modi, he is an Indian diamond merchant who was convicted for fraud, embezzlement, money laundering, and corruption. In February 2018, the Indian government's Central Bureau of Investigation launched an investigation on Modi, acting on a complaint from the Punjab National Bank that alleges Modi and his partners defrauded the bank for ₹280 Crore (approximately USD 40 million) by conspiring with bank officials to fraudulently obtain Letters of Undertaking. The potential loss to the PNB apparently goes up to ₹11,000 crores.
In a new twist to the case, a Canadian national has claimed that he was sold fake diamonds by Nirav Modi that cost him USD 200,000. According to reports, the man had bought the rings for his wedding from the controversial jeweler in April from Hong Kong to propose to his girlfriend. The two rings however turned out to be fake. This not only resulted in the man losing his money, it also cost him his to-be wife. The fraud resulted in his wedding getting called off which pushed him into depression.
As per reports, the aggrieved person, Paul Alfonso had no clue about Modi's involvement in the PNB scam in India. He also recounted how he had met Modi for an event back in 2012 and formed a good connection with him. Alfonso, who is the CEO of a payment processing company also stated that he admired Modi and "looked up-to him."
Years later, in April 2018, when he decided to propose his girlfriend, Alfonso reached out to Modi via email asking him for a "special" engagement ring at a budget of US$100,000. In response to this, Modi offered him a "perfect" 3.2-carat round brilliant diamond cut, D colour, VVS1. It was a high-quality grade and colourless stone at US $120,000. Alfonso said that he was totally clueless about the charges of financial irregularities against Modi.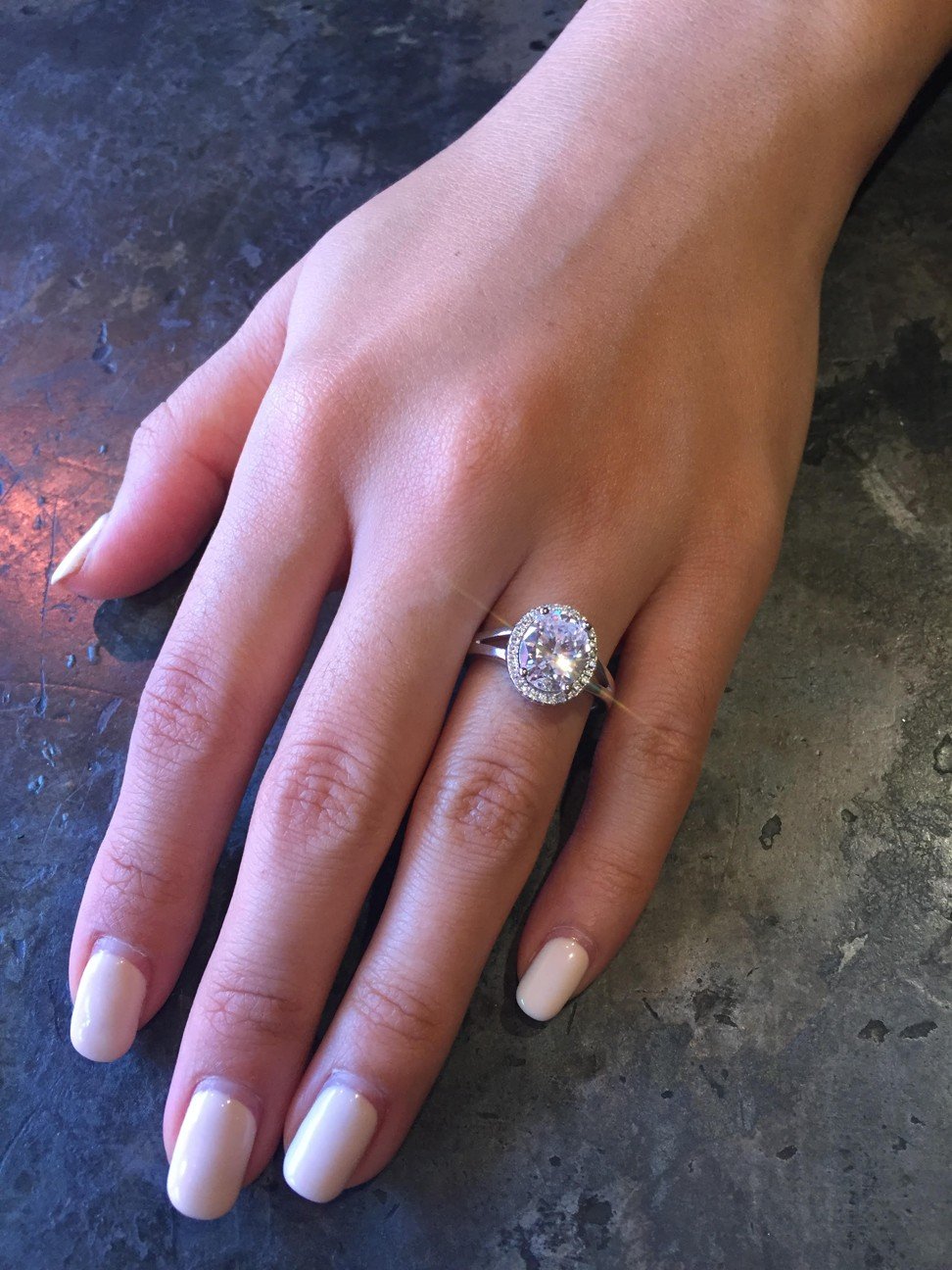 In fact, at the time of the transaction, Modi reportedly wrote to Alfonso saying, "Thank you for thinking of me when you're making one of the most meaningful purchases in any man's life." Incidentally, as Alfonso's girlfriend preferred another design, Modi offered them another ring – a 2.5-carat oval diamond worth US$80,000.
The truth about the 'diamond' rings was finally revealed in August.  Alfonso's girlfriend took the rings to an appraiser who confirmed that the diamonds were fake. "When she told me, I was like 'That's impossible. I spent US$200,000 on those rings. There's no way they are fake. It's Nirav we are talking about," the report quoted Alfonso as saying.
Paul Alfonso has now filed a $4.2 million lawsuit against the Indian businessman. The first hearing will be in January at the Supreme Court of California.
By Abhishek Aggarwal