It's true when they say that we are a very very minuscule part of the universe and there's so much out there. Many unfathomable theories are now being proven through rigorous efforts in research and experiments. Recently, using NASA's Hubble and Kepler space telescope, astronomers discovered an Exomoon, a moon that is present outside our solar system.
Exomoons are the natural satellites of planets orbiting stars outside our solar system, of which there are currently no confirmed examples.
Such gargantuan moons do not exist in our own solar system, where nearly 200 natural satellites have been catalogued, said researchers from the Columbia University in the US.
According to the information gathered, this moon is a gas giant 8000 light years away.
"According to the finding published in the journal Science Advances, the exomoon — moons orbiting planets in other star systems — is unusual because of its large size, comparable to that of Neptune." Said NDTV.
"This would be the first case of detecting a moon outside our solar system," said David Kipping, an assistant professor of astronomy at Columbia University.
"If confirmed by follow-up Hubble observations, the finding could provide vital clues about the development of planetary systems and may cause experts to revisit theories of how moons form around planets," Kipping said.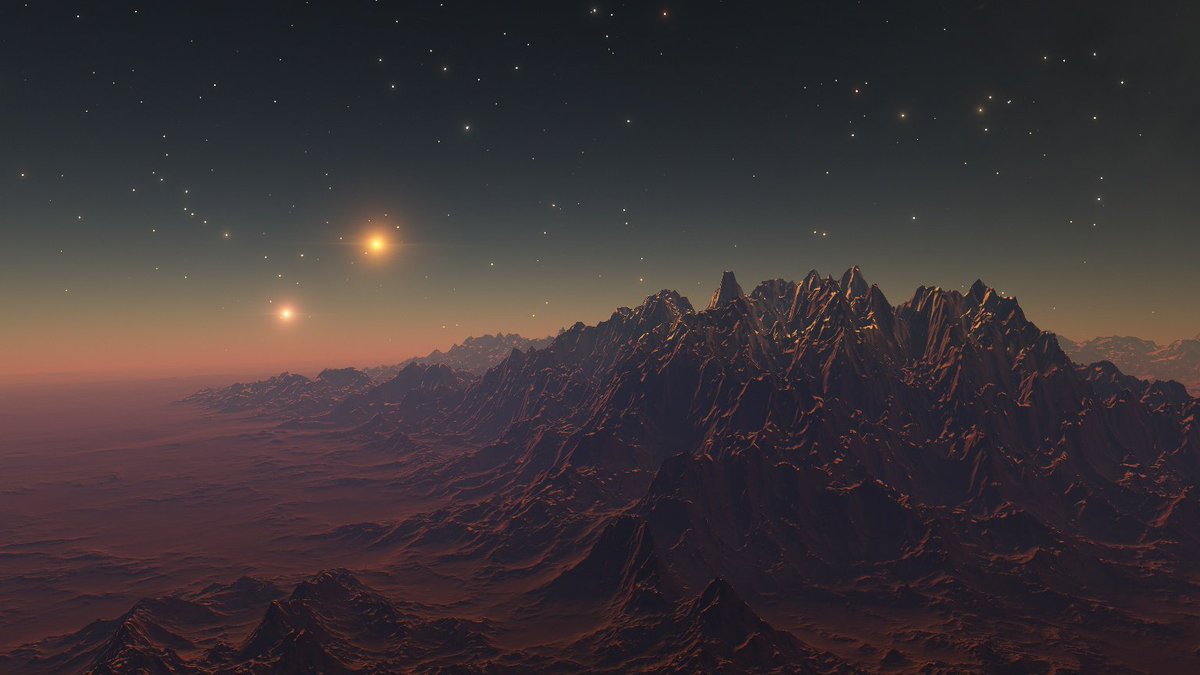 The observations measured the momentary dimming of starlight as a planet passed in front of its star, called a transit.
The researchers found one instance, in Kepler 1625b, that had intriguing anomalies. "We saw little deviations and wobbles in the light curve that caught our attention," Kipping said.
We don't know if the celestial body is a moon or not, but it sure is amazing to learn was a vast space of unknown exists and how the universe is under no obligation to make sense of itself to us.
By Abhishek Aggarwal