It has been some time since I have graduated from college. However, I do remember clearly the need for a little extra cash. There is an emergency party or your friends want to drink. Understandable and makes complete sense. Now this article will help you guys earn that quick buck and you will not even have to leave your computer. Sounds good? Then read on:
This is probably the easiest job on this list. There are no background skills that you need and you can get into earning money right now. These surveys pay you for your opinions. Market Research firms use your opinion to get feedback on products or services, create new products or services, or get the public opinion on a wide variety of issues. Some of the best sites for Online surveys are; Swagbucks, CashCrate, and MindSwarms.
Data Entry seems like a tiresome job but companies pay well for this. These companies outsource tasks such as data entry or writing transcripts. All you have to do is, receive the file from the said company, use their software, and enter the data. One of the companies that offer data entry jobs is HEA-Employement.
Etsy is somewhat like eBay or OLX. However, instead of selling random unused stuff lying around in your house, you can sell your personal art. Suppose you like to paint or make sketches, Etsy is the perfect platform to showcase your talent as well as make money of off it.
Being a freelancer has its own advantages. However, if you are a freelance writer, and you're good, you can end up making a lot of money. Moreover, you can turn this into a permanent job in the future as well.
If you have the knack of photography and are good with your camera, you are in luck. You actually don't even need a DSLR or anything. You can click pictures with your phone as well. Just take a nice shot and upload it on websites like; Shutterstock, DreamsTime, PhotoStockPlus. People will visit these sites, buy rights to use your photo, and you will get paid per download.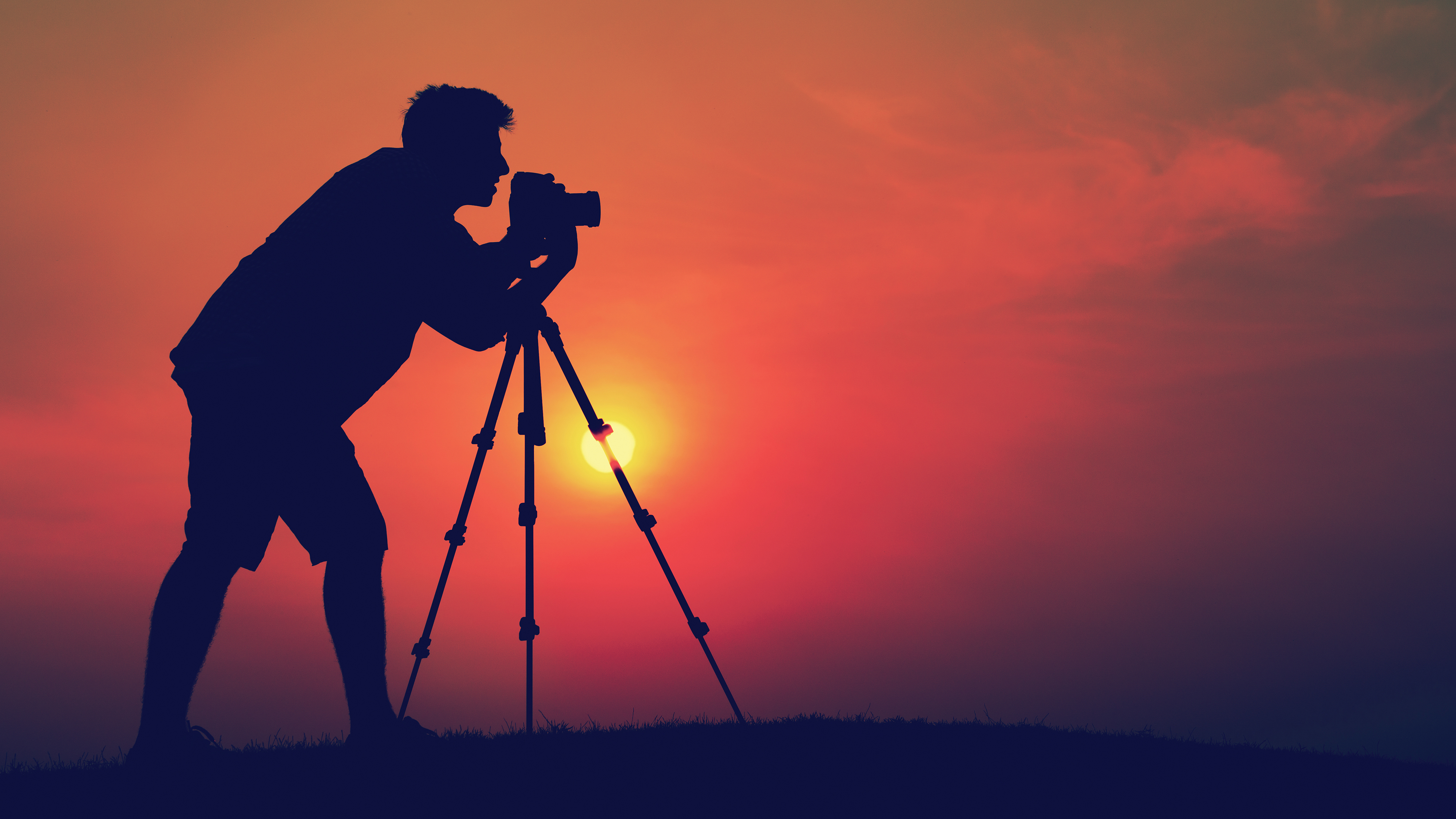 Publishing a book on Kindle is so easy it's not even funny. However, writing it is what makes it difficult. On the other hand, if you have a good story and you think people would enjoy reading it and pay for it, the publishing part really takes a minute.
By Abhishek Aggarwal