Over the last decade, Cyber Crime in India has grown by almost 19 times. With the rise in the number of people who have access to internet in the country, cyber crime has become a national threat. In another such incident, an ex-boyfriend decided to leak intimate photos of a girl on social media after she complained about him on a women's helpline number.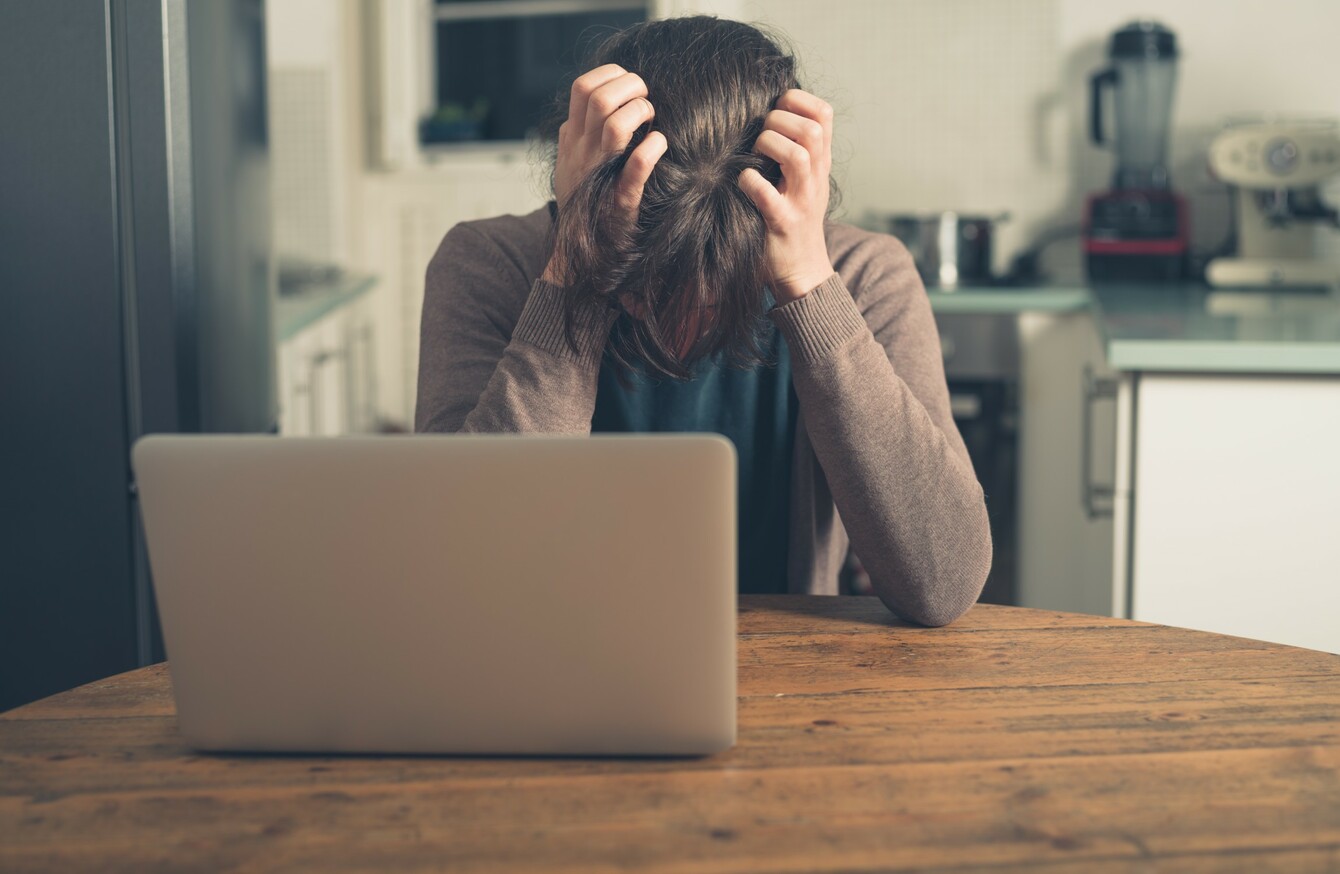 According to The Times Of India, Shwetha (name changed) is a 25- year old doctor from Chennai. She has been in Bangalore since the past 2 years. She lived with her boyfriend Nareshan (name changed) who is a junior network engineer.
The couple have been in love since college and decided to move in together. However, their relationship went sour and the duo decided to separate. Unfortunately, Shwetha realized that most of her important belongings were with Nareshan. These included her PAN card, debit and credit cards, and even some jewellery. After multiple times of her reminding him to return the same and Nareshan continuously avoiding her. Shwetha decided to complain about him to a women's helpline number. The counseling center, Vanitha Sahayavani which is run by police and NGO Parihar issued a notice to Nareshan summoning him for a meeting.
Nareshan appeared with his lawyer and decided to return his ex-girlfriend's belongings and cash worth Rs 2 lakhs. He asked for 2 months for the same and agreed on never disturbing her in the future.
Shwetha who was extremely happy did not know what the future held for her. In a twisted series of events, Nareshan posted a few intimate photos of her on social media in order to malign her image. A horrified Shwetha filed a complaint against Nareshan at the Cyber Crime Department. The accused is yet to be arrested according to the police. Helpline number in charge Rani Shetty told the daily that there has been an increase in the number of these cases. She also added that one of their councilors is in touch with the victim.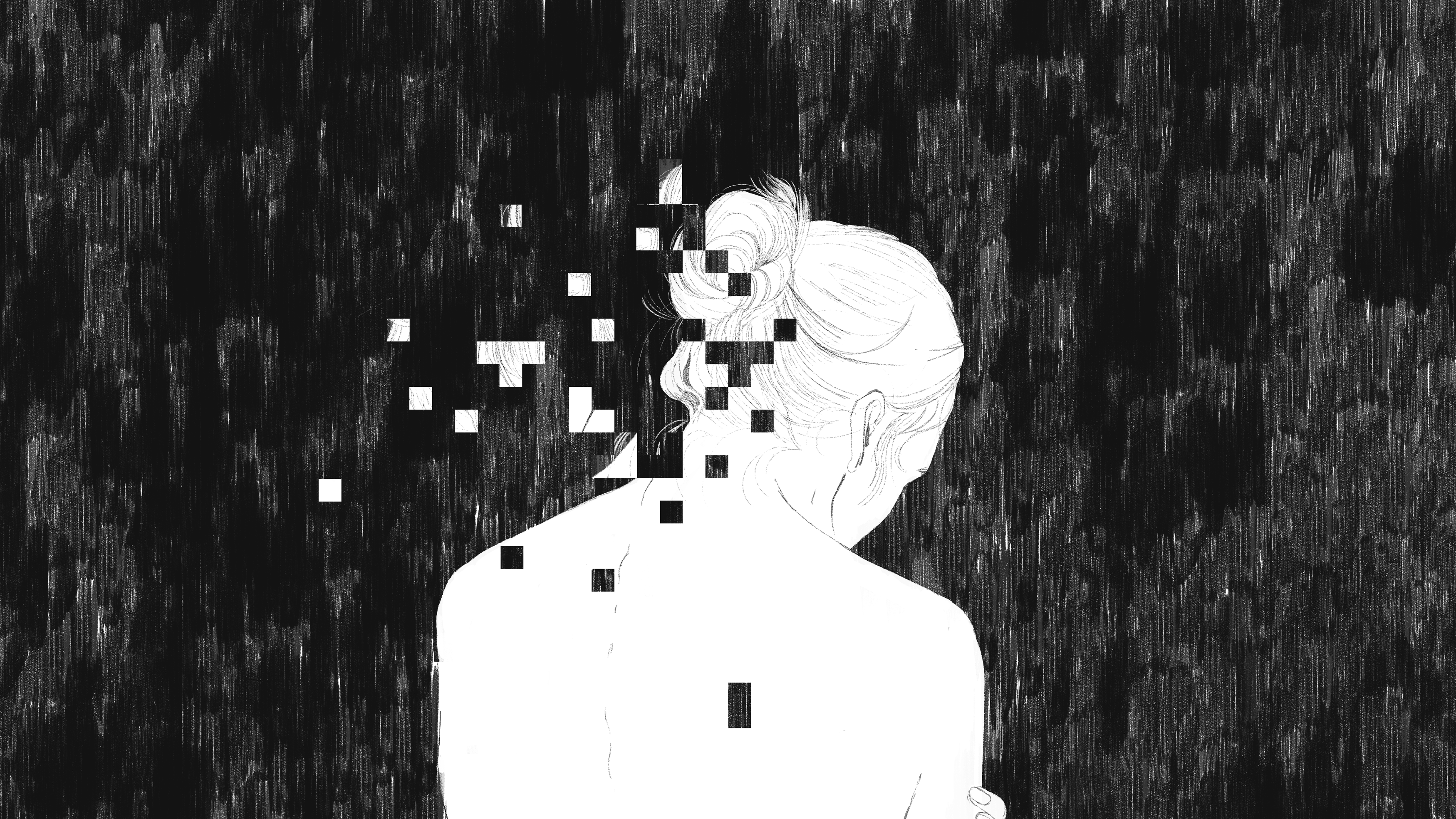 Revenge porn has been extremely common and thousands have fallen victim to this new form of cyber bullying. A survey conducted by Cyber & Law Foundation in 2016, points out that 27% of internet users aged between 13-45 has been subjected to such a crisis.
By Abhishek Aggarwal