If two vegans fight, is it still called a beef?
The celebrity world is dramatic, petty, and even a little bit narcissistic. What makes it more interesting is that these celebs never shy away from taking each other's case. Be it in Hollywood, Bollywood, or even in the sports world, celebrity beefs are a part of life.
We are going to look at some of the most famous feuds which grabbed everyone's attention.
Kanye West and Taylor Swift
It all started when Kanye was giving Taylor her award for Best Female Video at the MTV VMA Awards. While Swift was giving her acceptance speech, Kanye cut her short and let the whole world know "Beyonce had one of the best videos of all time. Of all time." Atleast let her finish, Yeezus.
Salman Khan and Vivek Oberoi
Vivek Oberoi played third wheel in Salman's and Aishwarya Rai's relationship.  When their relationship hit a rough patch, Vivek tried to be there for his 'good friend' Aishwarya. Moreover, the actor called a press conference to complain that Salman was giving him death threats. That was the end of Vivek's career and hopefully he learnt his lesson. You don't mess with the 'bhai'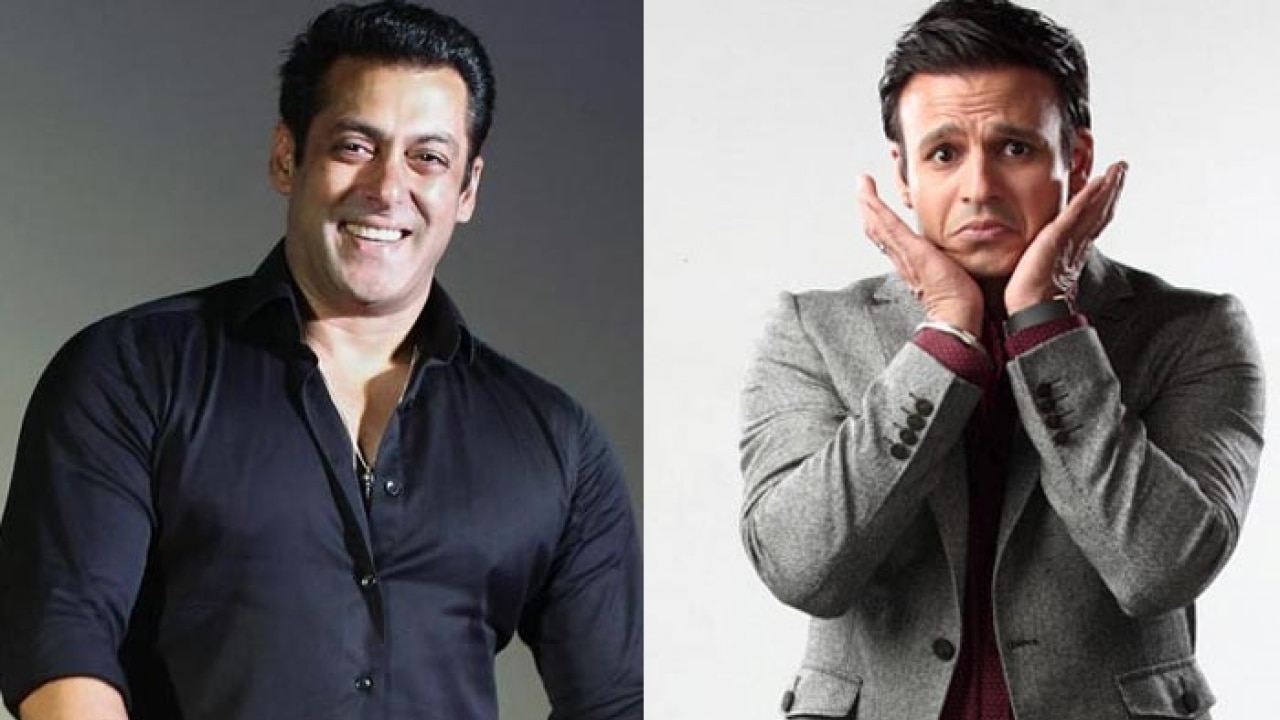 Daniel Craig and The Kardashians
Daniel Craig trashed the reality family in an issue of the GQ magazine by saying, "You see that and you think, 'what, you mean all I have to do is behave like a f–king idiot on television and then you'll pay me millions?''' Kris Jenner after this statement said, "He crossed the line. It's not made him look like the world's nicest guy. The right thing for a real man to do now would be to issue a public apology." James Bond has still not apologized.
According to Guns 'N Roses former manager Doug Goldstein, the beef between the band members started when Slash said he would be collaborating with Micheal Jackson. Axl who had suffered from sexual abuse as a child took issue with the fact that Slash wanted to work with Jackson. This was because the king of pop had been charged with multiple cases of child sexual abuse. After this conflicts Slash left the band for good.
Hip-Hop's most famous rivalry which gave birth to the East Coast/West Coast feud was between these two rap gods. When Tupac was robbed and shot 5 times in 1994, Los Angeles Times reporter, Chuck Philips said that Notorious B.I.G already knew about it. After this Notorious released a track called 'Who shot ya' which was obviously in reference to Tupac's shooting. Tupac didn't stay far behind and post the release of B.I.G's song he released a diss track called "Hit 'Em Up," the lyrics of which explicitly reference "Who Shot Ya?"
Sreesanth and Harbhajan Singh
Harbhajan, who had stood in as the Mumbai captain for the first three matches of the tournament to that point, all of which were lost, had apparently been angered by Sreesanth's aggressive sending-off of his batsmen as Punjab coasted to a decisive victory. The Kings XI Punjab lodged an official complaint to the IPL. Post which Harbhajan was banned for the remaining of the IPL season.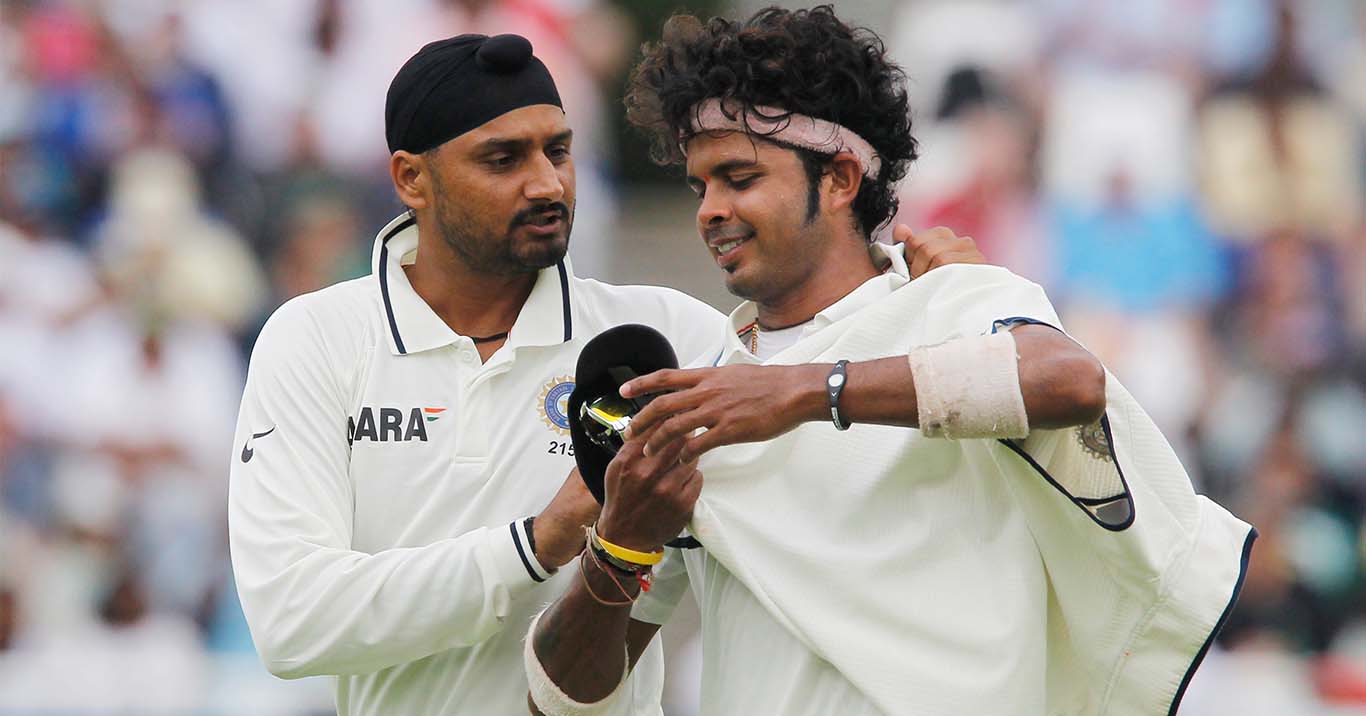 Salman Khan and Shahrukh Khan
The biggest superstars in Bollywood had done movies together like 'Karan Arjun' and 'Kuch Kuch Hota Hai'. However their friendship turned into a huge fight when apparently SRK said something about Salman's ex, Aishwarya Rai. This happened at Salman's then girlfriend, Katrina Kaif's birthday in 2008.
Kobe Bryant and Shaquille O'Neal
Kobe and Shaquille were teammates in the golden era of the LA Lakers. However, the beef took off when Shaquille said that the Lakers was 'his team.' After the diss, Kobe said that the big man was just milking his toe injury. The feud reached its peak when Shaq left for Miami Heat after 8 years with the Lakers. The next day Kobe re-signed with the Lakers for a $136 million deal.
Aamir Khan and Shahrukh Khan
Apparently this feud started way back in 1995 when Aamir and SRK were both nominated for the Filmfare award for their performances in 'Rangeela' and 'Dil Wale Dulhania Le Jayenge.' SRK ended up winning the award and Aamir never attended an award show after this. Fuel was added to this fire when Aamir wrote on his blog, "Shahrukh is licking my feet and I am feeding him biscuits every now and then. What more can I ask for? Now, before you jump to any conclusions let me add that Shahrukh is the name of our dog. And before you jump to any further conclusions let me add that I had nothing to do with naming him."
By Abhishek Aggarwal