When we think of Bollywood celebrities we always associate them with a lavish lifestyle, driving expensive cars, living in huge houses. However, whatever goes up, has to come down. Time is very powerful, everyday is not the same. That's just the way nature works. This article will take you through some Bollywood actors who faced a financial set-back. Some bounced back, others never recovered.
Amitabh Bachchan is one of the biggest celebrities in India. However, the superstar faced a financial crisis back in 1996. He started a film production and event management company called ABCL. The company did well in the first year however it could not sustain the growth. In 1999 the company was declared bankrupt and had a debt of $14mn. However, Big B bounced back. He did almost 85 episodes of "Kaun Banega Crorepati" which earned him 15 crores. Skip to present day, Amitabh Bachchan is worth INR400million.
King Khan reportedly lost it all with RaOne's failure. The film was SRK's dream project and he had put everything to make the film a success. The cost of the movie along with the production was almost INR 150 crores in 2011. Then the superstar did Chennai Express in 2013 and the film was a blockbuster which helped the actor recover.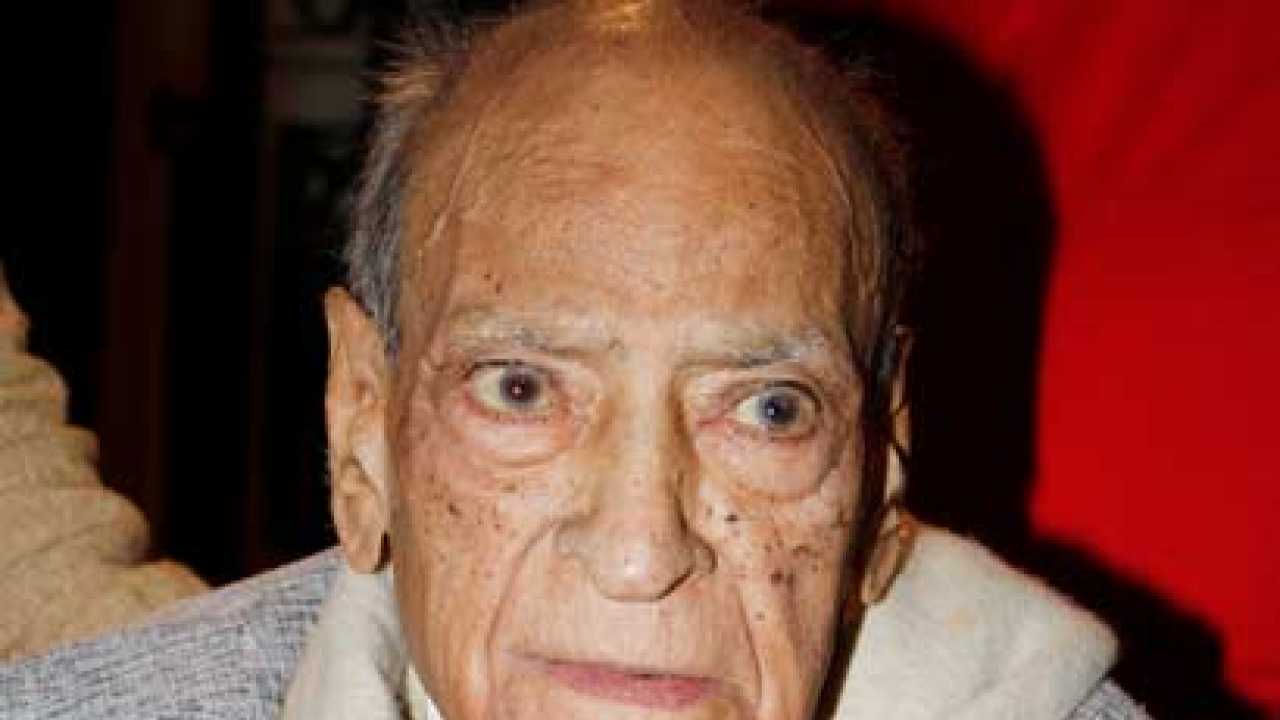 The Sholay actor had become so poor that he did not have money to even pay his medical bills. He had to take financial help of Rs. 20 lakh from his co-star Amitabh Bachchan. He died at the age of 98. This shows that side-actors are paid peanuts in Bollywood as compared to main leads. On the other hand, in Hollywood, every actor in a movie is given due importance. He die
The gorgeous actress worked in numerous hit movies. Namak Halal, Amar Akbar Anthony, Deewar to name a few. However, she developed a serious mental condition called schizophrenia. Mahesh Bhatt and Parveen Babi were in a relationship and one day when he came home, he found Parveen dressed up in a film costume, sitting curled up in a corner of the house. She had a kitchen knife in her hand. On seeing him, she gestured him to be quiet and said, "Don't talk! The room is bugged. They're trying to kill me." This was the first instance when Mahesh Bhatt saw her in this condition. Soon the attacks became frequent. This gorgeous Bollywood actress died tragically in her Juhu apartment alone.
Jackie dada was once a successful Bollywood actor. However, he too had to face the brunt of failure when his home production 'Boom' bombed miserably at the box-office. The film was also Katrina Kaif's debut in the industry. He took an advance from Sajid Nadiadwala but could not pay him back for many subsequent years. Finally he had to sell off his house to repay his debt. His good friend, Salman Khan also intervened and helped him recover.
By Abhishek Aggarwal