According to recent reports, gunmen have kidnapped an African billionaire from a luxury hotel in Dar es Salaam, the capital of Tanzania.
Mohammed Dewji, 43, was taken by the men who ambushed him as he left the hotel gym after his early morning workout at around 6.30 am local time, police said.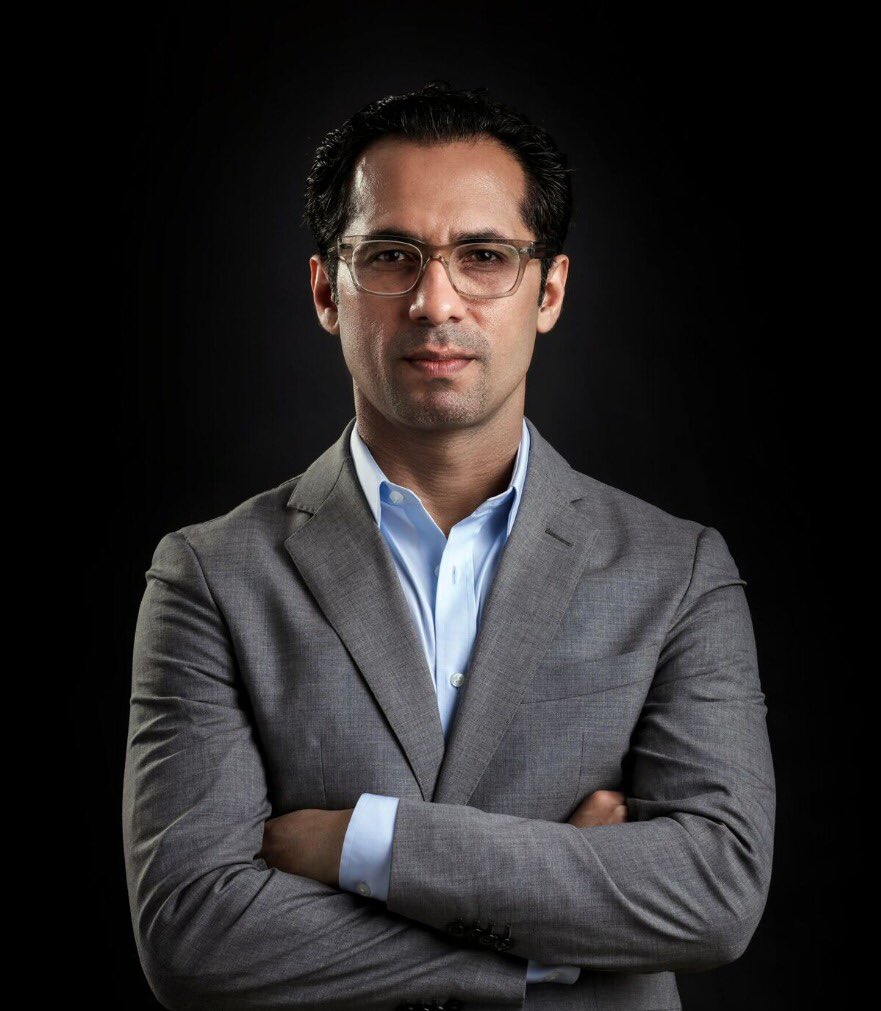 Mohammed Dewji is the owner of a billion dollar company, the MeTL group, which is the largest Tanzanian home-grown company and provides services ranging from logistics to manufacturing and beyond. He is said to be Tanzania's only and South Africa's youngest billionaire at an age of 43.
However, according to latest reports, the billionaire was abducted by gunmen on Thursday. Reports said that he was kidnapped outside a swanky hotel gym where he was going for his routine morning workout. Three people have been arrested in connection with the incident and two of the abductors were believed to be foreign nationals, police added. However, the motive for Dewji's abduction is still unclear.
"Initial information indicates he was kidnapped by whites travelling in two vehicles," regional governor Paul Makonda told journalists, adding that "this kind of incident is new here".  Dar es Salaam police chief Lazaro Mambosasa also implicated foreigners in the crime, telling a press conference the assailants had "shot into the air" before bustling Dewji into their car.
Dewji's kidnapping comes as a shock since this type of crime is uncommon in the city of Dar es Salaam. The city name literally translated to 'Abode of Peace' and is one of the safest cities in South Africa. Dewji has a huge celebrity status in Tanzania and there was hardly a person who did not recognize him or his family. However, Dewji was super relaxed when it came to his security. He often travelled alone without bodyguards. Moreover, he would roam around in the open and catch up with friends unaccompanied. He was a friendly, affable young man going about his business.
Dewji is married with three children. In 2016 he signed a pledge to donate at least half of his fortune to philanthropic causes, according to Forbes.
By Abhishek Aggarwal