There's so much more to the ocean than what we can ever imagine. Every aspect comes with its new set of discoveries. The ocean bed, in particular, has often never been completely understood by most. It's strange how something out there, more so unknown, answers so many questions as how marine life exists.
The ocean bed, corals in particular, is home to several species within the marine life. Their preservation and care is necessary to maintain a healthy ecological balance and to ensure that marine biodiversity thrives. Several organisations have been working for years to try to uncover new parts of the water bodies.
Recently, scientists of the National Oceanic and Atmospheric Administration (NOAA) have found previously unknown coral reef on the east cost of the United States. The reef is situated 160 miles easy of Charleston, South Caroline and is 85 miles long.
The expedition, Deep Search 2018, has proven to be successful and opened up doors to further understanding of the marine world. The rather short expedition took place from 19th August to 2nd September, 2018. "We completed 11 dives in the human occupied vehicle (HOV) Alvin in the turbid parts of canyons, stunning cliff faces, bubbling gas seeps, and massive deep-sea coral reefs," Cordes wrote. "The information we have gathered will help us to understand these habitats and their dynamics."
"Good news is too rare these days, and this is a victory that we can all share. We have found a pristine coral reef in our own backyard," Erik Cordes, the chief scientist on the expedition and a deep-sea ecologist at Temple University, wrote in a mission summary.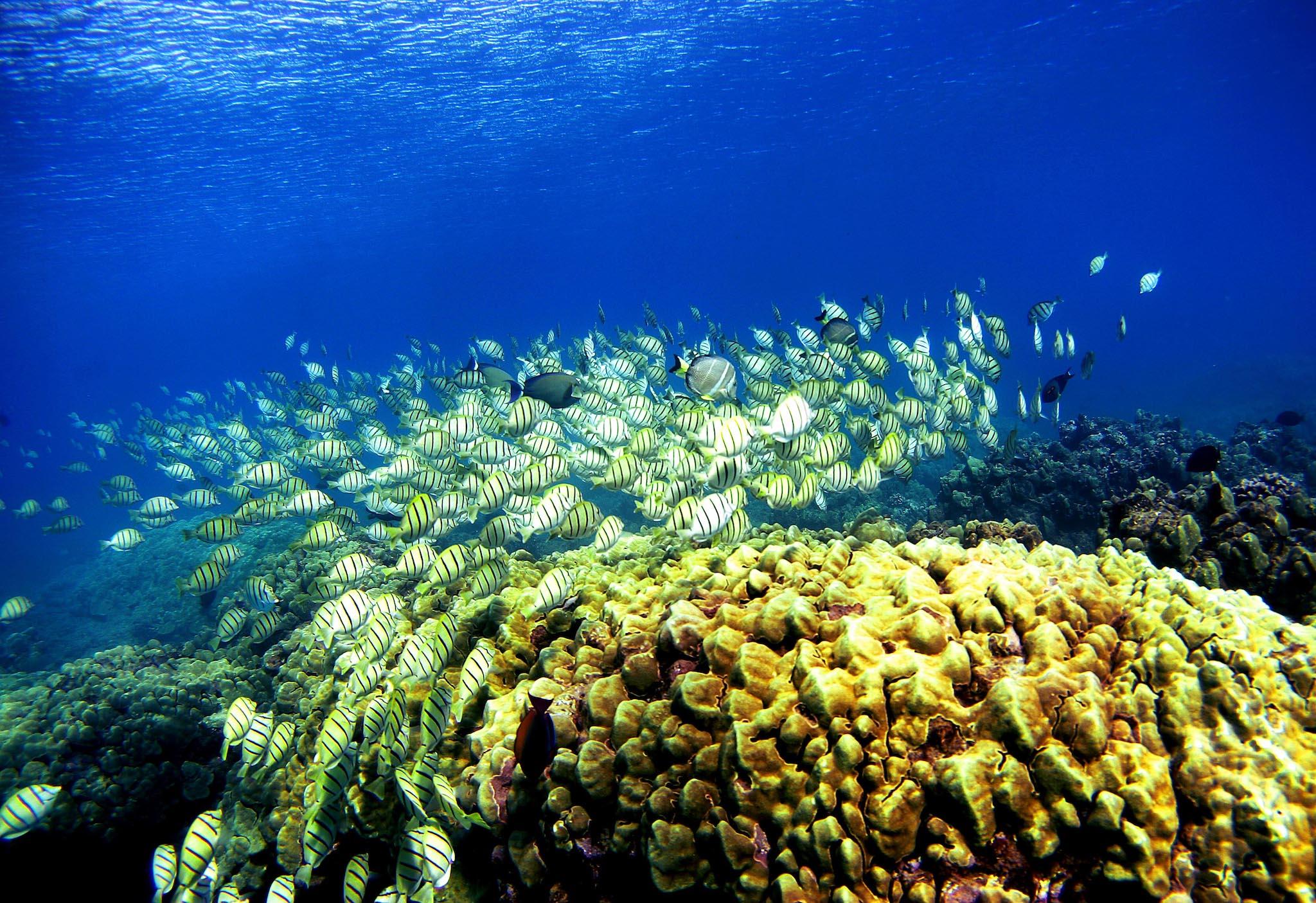 This expedition was a collaboration among NOAA, Bureau of Ocean Energy Management and US Geological Survey. The was to research and safeguard the little understood habitats lurking off the US's populated east coast. For research purposes, scientists used a research ship called Atlantis from the Woods Hole Oceanographic Institution.
The 8 hour dive definitely brought results. Now the members of the team will continue to sample the corals, including octocorals. The cameras captured live corals perched on large mounds of dead corals indicating that this reef had been around for centuries. Most of the corals were Lophelia, a type of deep sea coral that grows in the cold, Atlantic waters.
Cordes told HuffPost the reef provides important habitat for a number of fish and coral species. But President Donald Trump's Administration has proposed rolling back bans on offshore oil drilling in the Atlantic, which could potentially impact this reef, according to a report from The Atlanta Journal-Constitution.
By Abhishek Aggarwal