Dandruff, also called Seborrhoea doesn't see age before making you prone to other skin issues like acne and pimples.
It's important to understand what causes dandruff in the first place.
Stress is a commonly known factor causing dandruff. However, poor hair brushing and irregular hair wash, along with imbalanced diet play a crucial role in making you more sensitive to getting dandruff hair.
Get Rid Of Cuticles Without Manicure
5 Ways To Treat Dandruff
1. Dettol Liquid & Tepid Water
Dettol liquid hand wash not only treats germs in your hands but is also good for your scalp.
All you have to do is mix it well with tepid water and massage it on your scalp for 2 minutes.
Now you can wash it and start seeing results within 2 weeks.
You can repeat this once a week.
2. Curd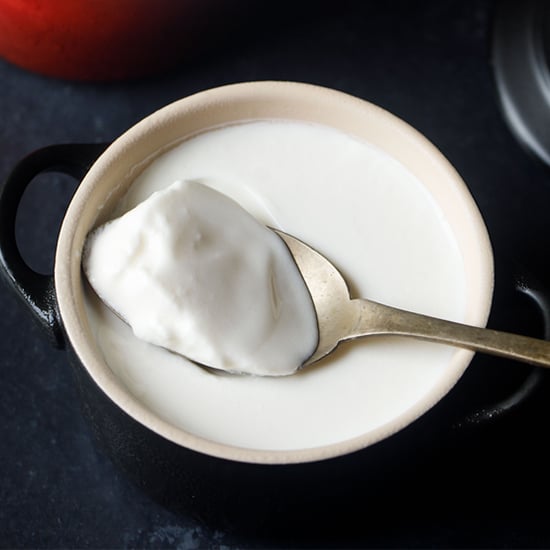 Get ready with a towel that you don't like, so that the dripping curd from your hair is taken care of.
Let it be on your scalp and hair for about an hour.
Now you can use a mild shampoo to wash your hair.
3. Neem
Neem's anti-bacterial properties will help you get quick relief from dandruff and itchy scalp.
Grind a bunch of neem leaves in the blender to form a thick paste.
Apply this paste on your scalp for 10 minutes and wash it with a mild shampoo.
4. Orange Peel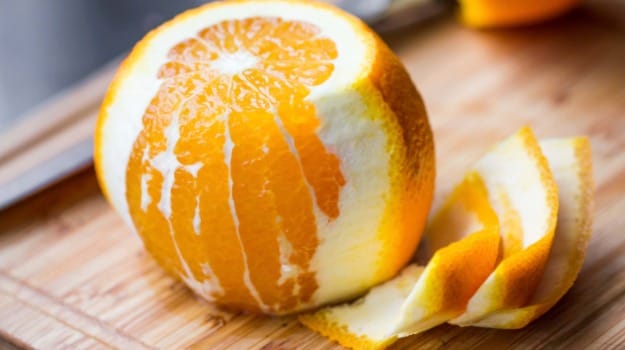 This desi nuskha will make you feel secure when you wear black next time because there won't be any dandruff on your shoulders.
5 Desi नुसkhas To Make Your Skin Glow Overnight
Squeeze the fresh orange juice in the blender, along with the peels.
The paste formed should be applied on your scalp for 30 minutes before you shampoo.
5. Fenugreek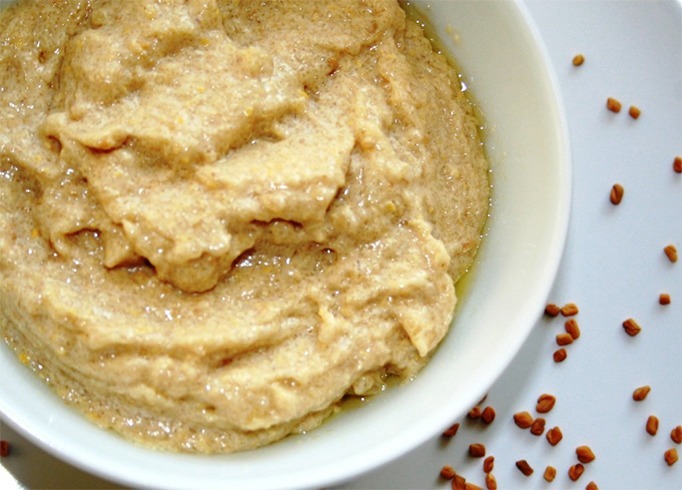 You need fenugreek seeds, also known as methi seeds, for this remedy to do wonders.
You have to soak the fenugreek seeds in water overnight.
Drain the extra water and mash the softened seeds to make paste from it.
Now apply the paste on the effected scalp for an hour before you shampoo.
If you liked the desi nuskhas for this week, then don't forget to share and comment below.