According to the United Nations Development Program (UNDP), India has made momentous progress to eradicate poverty. The reports say that India has managed to pull out 271 million people out of poverty in the last 10 years. The Multidimensional Poverty Index is apparently been cut down by half between 2005-06 and 2015-16 says the MPI 2018 report.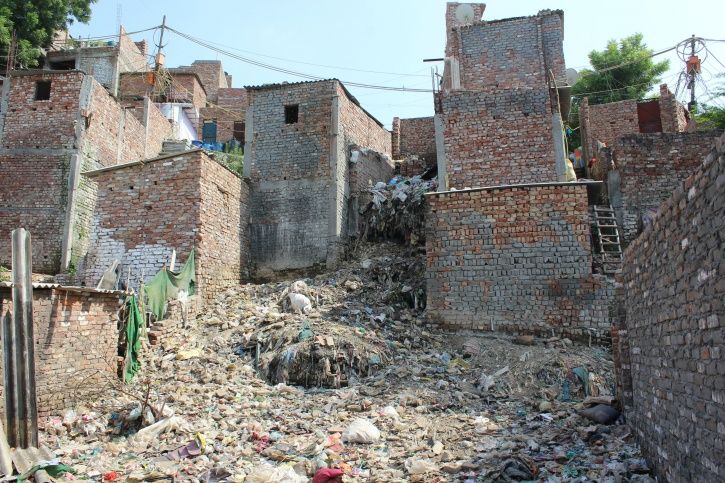 "In India, the first country for which progress over time has been estimated, 271 million people moved out of poverty between 2005-06 and 2015-16. The poverty rate here has nearly halved, falling from around 55 per cent to around 28 per cent over the 10-year period," said the estimates released on Thursday by the UN Development Program (UNDP) and the Oxford Poverty and Human Development Initiative (OPHI).
The MPI takes multiple factors into consideration before calculating the results. These include people's experience of deprivation due to poor health. It also includes lack of education, lack of income, and even poor quality of work.   However, even though India has managed to successfully reduce poverty, about 364 million people still live in acute deprivations in health, nutrition, and sanitation.
The reports also suggested that poverty was acute and significant particularly in 4 states if the country. They are Bihar, Jharkhand, Uttar Pradesh, and Madhya Pradesh. These states accounted for 196 million poor people which are more than half of the total MPI poor in India. However, there was also progress. Jharkhand made the biggest strides among all states in reducing multidimensional poverty. Meanwhile, Arunachal Pradesh, Bihar, Chhattisgarh, and Nagaland only slightly behind. The report has also uncovered that traditionally disadvantages groups, in terms of caste and religion hang at the bottom of the ladder.
Out of the other states Delhi, Kerala and Goa have the lowest incidence of multidimensional poverty. Across nearly every state, poor nutrition is the largest contributor to multidimensional poverty. Not having a household member with at least six years of education is the second largest contributor. Insufficient access to clean water and child mortality contribute least.
Among South Asia countries, only Maldives has lower headcount ratio than India at 1.9%. Other countries like Nepal (35.3%), Bangladesh (41.1%), and Pakistan (43.9%) have higher numbers of multidimensional poverty.
By Abhishek Aggarwal